Podcasts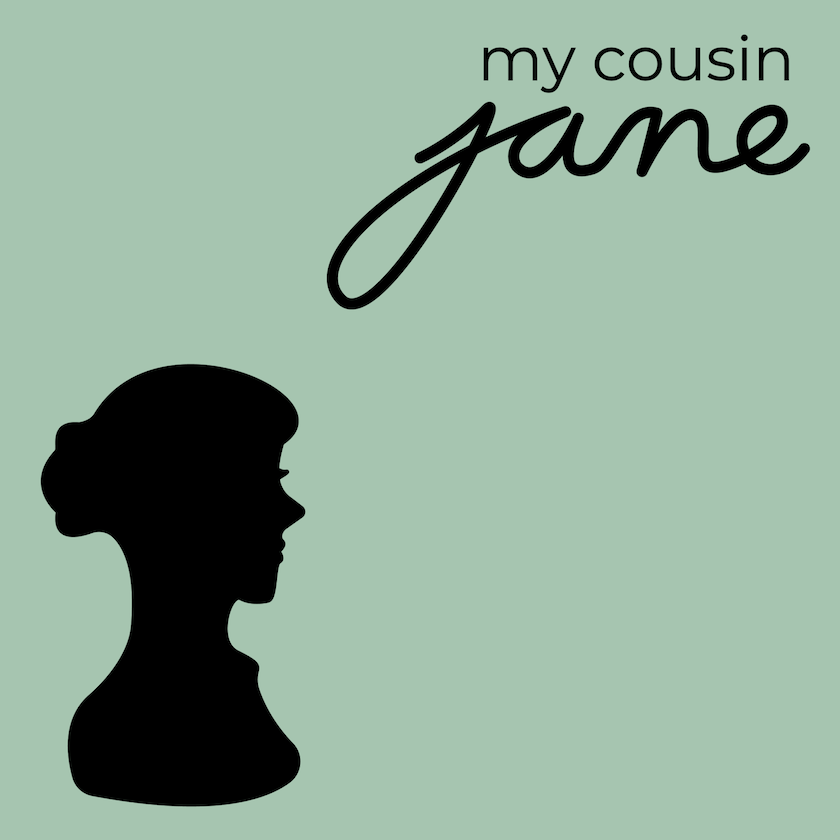 My Cousin Jane is a podcast produced by Jane Austen's cousin—well, her 8th cousin, 6 times removed—Lee Falin, about the life and works of Jane Austen.
Rather than explore the "literary themes and ethos of Jane Austen", or something else you might hear about in a graduate level English Lit class, My Cousin Jane presents a light hearted, chapter-by-chapter collection of segments that one could think of as the "Deleted Scenes" or "Bonus Features" of Austen's works.
With any luck, you'll come away both entertained, and with an enriched appreciation and understanding of the life and works of My Cousin Jane.


Apple Podcast Reviews
"Such a great idea!
I'm a lifelong Austenite and also fascinated by history so discovering this podcast today was like finding a gold mine. Thanks so much for this unique podcasting approach to Austen's works. I'm thoroughly enjoying Persuasion so far!"
---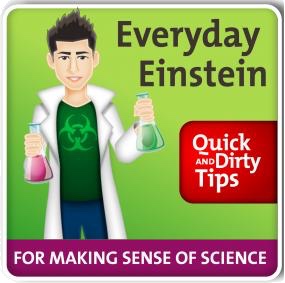 For just over two years, I was the writer and host of the Everyday Einstein science education podcast (since rebranded as Ask Science), part of Macmillan's Quick and Dirty Tips podcast network.
The podcast was regularly in the top 10 K-12 educational podcasts on iTunes, and transcripts of some episodes were featured in Scientific American.
Podchaser contains a list of all of the episodes I hosted.
Apple Podcast Reviews
"This show is great! A cool new way to learn a bit of science."
"Fun, fast science! Thank you for such a great podcast!"